Sometimes baking from scratch just isn't in the cards, but that doesn't mean you can have delicious home baked treats. These recipes start with a cake mix but are doctored up to make them extra good!
Super fun bakery worthy treats do not have to be out of reach. These fun recipes start with a cake mix but include extra or different ingredients than what the box calls for to make them extra good.
These twists and tricks will result in extra yummy treats and nobody will have to know you started with a shortcut!
I love to bake from scratch, there is something fun about starting with a collection of simple ingredients and ending with something fabulous. But sometimes my brain is overworked, I'm tired, or there just aren't enough hours in a day.
We've all been there. In fact I think I live there most of the time! I kid… kind of!
In times like these, it's hand to have a few tricks up your sleeve and a few cake mixes in the pantry! Here are some fabulous recipes that start with a box and end with something amazing.
Black and white cake from the Itsy Bitsy Kitchen is just waiting to knock your socks off. Just look at that chocolate filling. It is beautifully simple and begging to be eaten.
Black forest style sheet cake is another layered beauty. You don't have to know how to do fancy frosting decorations either. The cake mix has cherry pie filling in it making it extra moist and flavorful. And the layers of German buttercream and ganache on top make it sinfully good!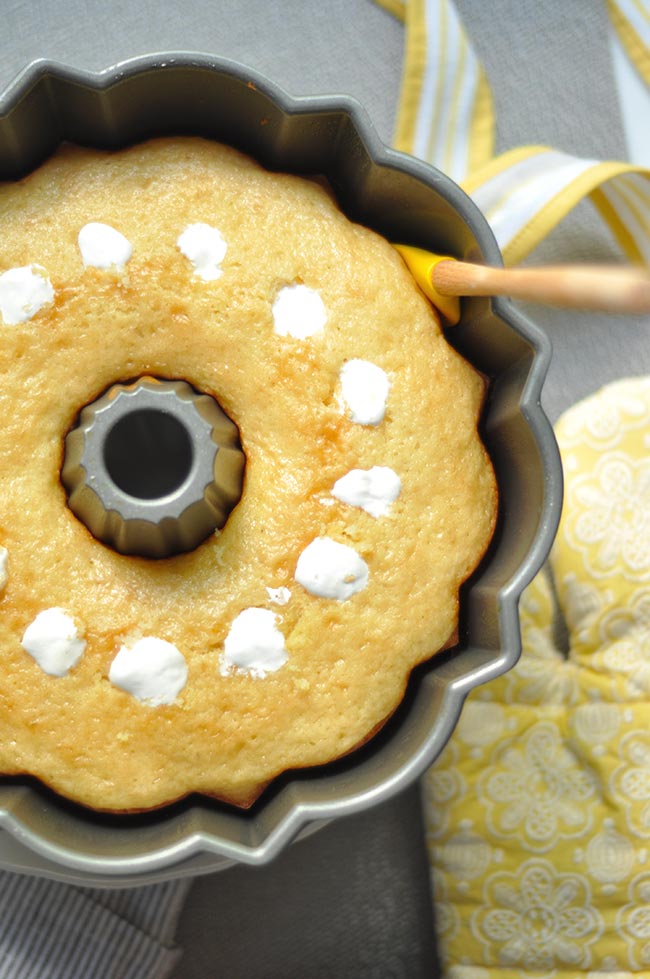 Twinkie bundt cake from Mighty Mrs. is a super fun treat! Just look at those tunnels of fluffy filling!
Have you ever made a cake in the slow cooker? I haven't but that is about to change. Check out this 3 Ingredient pumpkin crock pot cake from Dizzy, Busy and Hungry.
In may family wedding cake reigns supreme. Given the choice they pick white cake and white frosting. These cupcakes are like the perfect single serve version of that. The best white cupcakes start with a cake mix and end up being super soft and flavorful.
Banana pudding conjures up images of summer in the south. This banana pudding cake from The Kitchen is my Playground takes that to the next level of amazingness!
Sweet summertime cupcakes take a cake mix and a rainbow and combine them to make a fun and colorful dessert. Make the mini candy popsicle toppers to take them to the next level with almost no additional effort.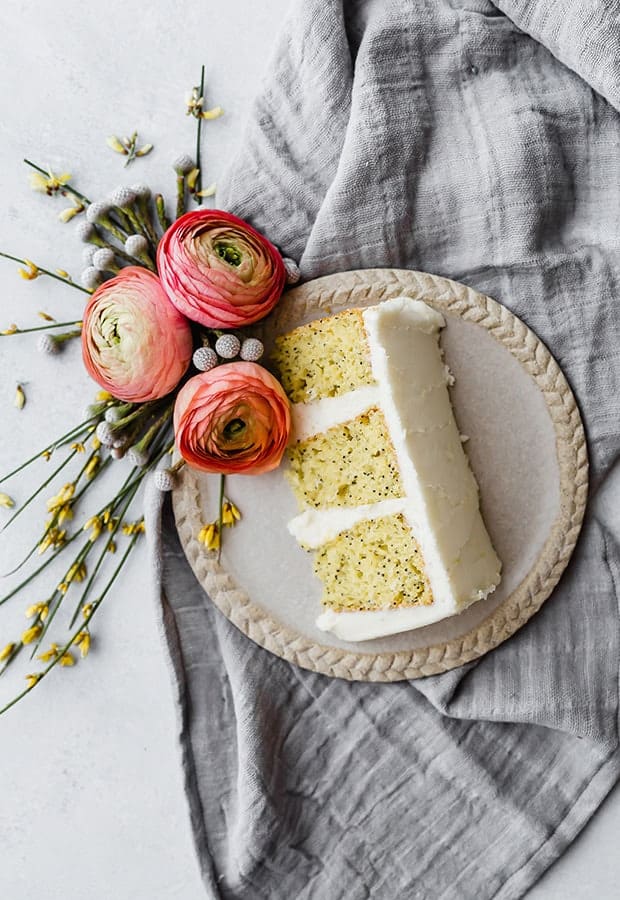 I am a sucker for layers, so this Lemon poppy seed cake from Salt and Baker is calling my name. Tweaking a cake mix can really result in something special.
2 ingredient pineapple cake from Oh My Sugar High! is begging for us to take a bite. It doesn't get any easier than two ingredients and see how good it looks?!
Fall flavors can get a helping hand from a cake mix too. Chocolate pumpkin cupcakes have just a hint of cinnamon, plenty of pumpkin and of course lots of chocolate goodness.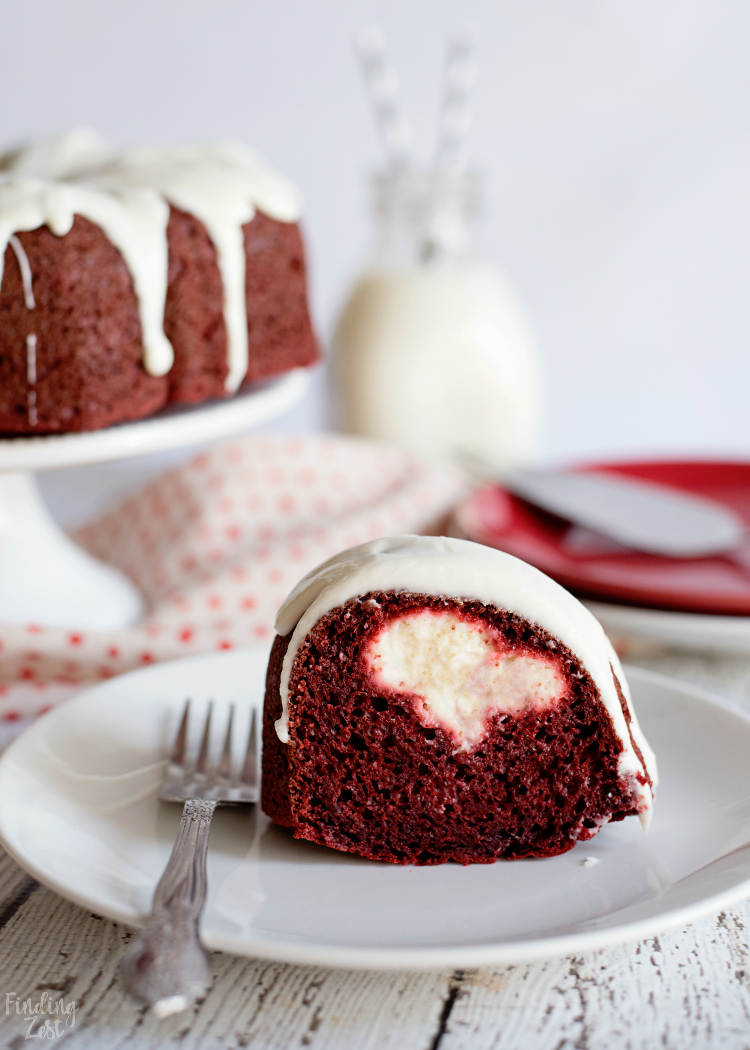 Well bless this southern belle's heart! Red velvet bundt cake from Finding Zest is going to win over your taste buds (and eyeballs too!)
Chocolate cherry fudge bundt cake has been a favorite in our family for years. It comes together super easily and is loaded with cherries and chocolate chips. A drizzle of chocolate glaze completes the beautiful bundt with very little skill or effort.
These fun cream cheese and lemon cake bars are a fun mix of flavors and textures. They are almost like a lemon gooey butter cake and they are fabulous with pecans mixed in!
Or just use a cake mix to make fun mini cupcakes. They are two bites of absolutely cute goodness!
A chocolate cake mix can easily be turned into these chocolate chip gooey butter cake bars. They are ooey gooey and oh so good!
So now that you've seen all of the fabulous doctored up cake mix recipes, which one are you planning to try first?